How the AquaZerve® Works
The Patented AquaZerve® TDS Controller and Reclaimed Water Irrigator operates off of pressure developed by your existing pool filtration system. The unit is mounted on the return line of your pool system, directly after your pool filter. A small amount of water is pressurized by the pool pump and delivered thru a 1/4″ tubing for watering plants, while the auto fill for your pool will be replacing fresh water.  The water savings is the amount of water you would normally discharge to waste during the draining process.
The AquaZerve® operates independently from your existing irrigation system. When using water to water your plants, it's as easy as turning a knob.  When chlorinated pool waters comes in contact with oxygen it immediately returns to it's original gaseous state and dissipates into the atmosphere before reaching the root system nor will it contaminate the soil. Keep in mind many municipal water sources are chlorinated up to 5 ppm.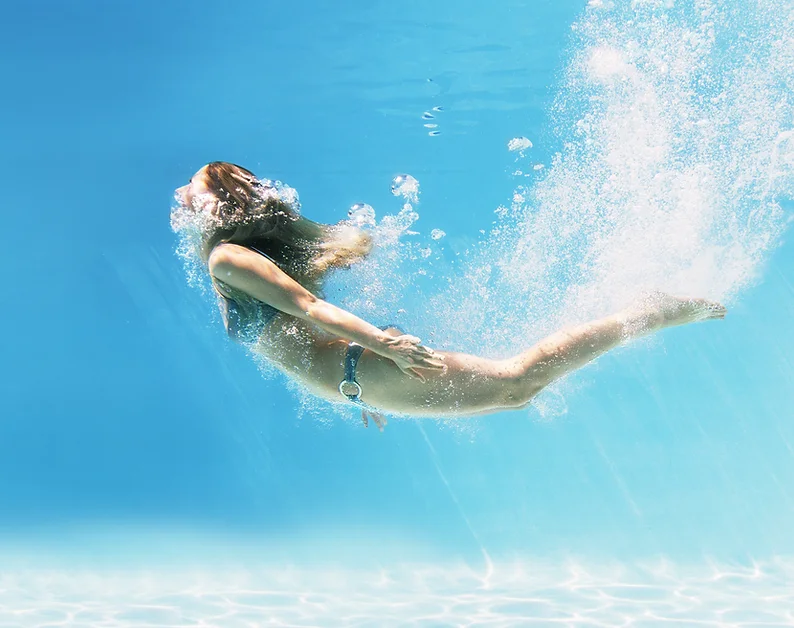 The Aquazerve® was designed to be small, inexpensive and effective.
NOT RECOMMENDED FOR USE WITH CHLORINE GENERATING SYSTEM, DUE TO SALT CONTENT.