Celebrating 18 Years of Award Winning Customer Service!
AquaZerve® is proud to call Lake Havasu City our home. A city of sunshine and vibrant tourism, where the Colorado River and thousands of sparkling pools offer many options for water recreation. Some years ago, we entered the realm of the pool industry. Like many others before us, we adopted and used the knowledge that was widely accepted in the industry to build, service, and maintain swimming pools. In our region, the desert southwest, one of the common practices was the periodic draining of swimming pools, due to excessive Total Dissolved Solids (TDS), Calcium, and Cyanuric Acid.
Having experience as resort developers, operators of large resort swimming pools, pool maintenance companies, and even being home pool owners ourselves, we were well aware of the cost, inconvenience, and wastage involved in draining hundreds of thousands of gallons of precious water in the desert. It always struck us as odd. Upon examining the numbers, it became evident that literally billions of gallons of water were being wasted every year. We were convinced that there must be a better solution. After years of development and testing, that solution is AquaZerve®.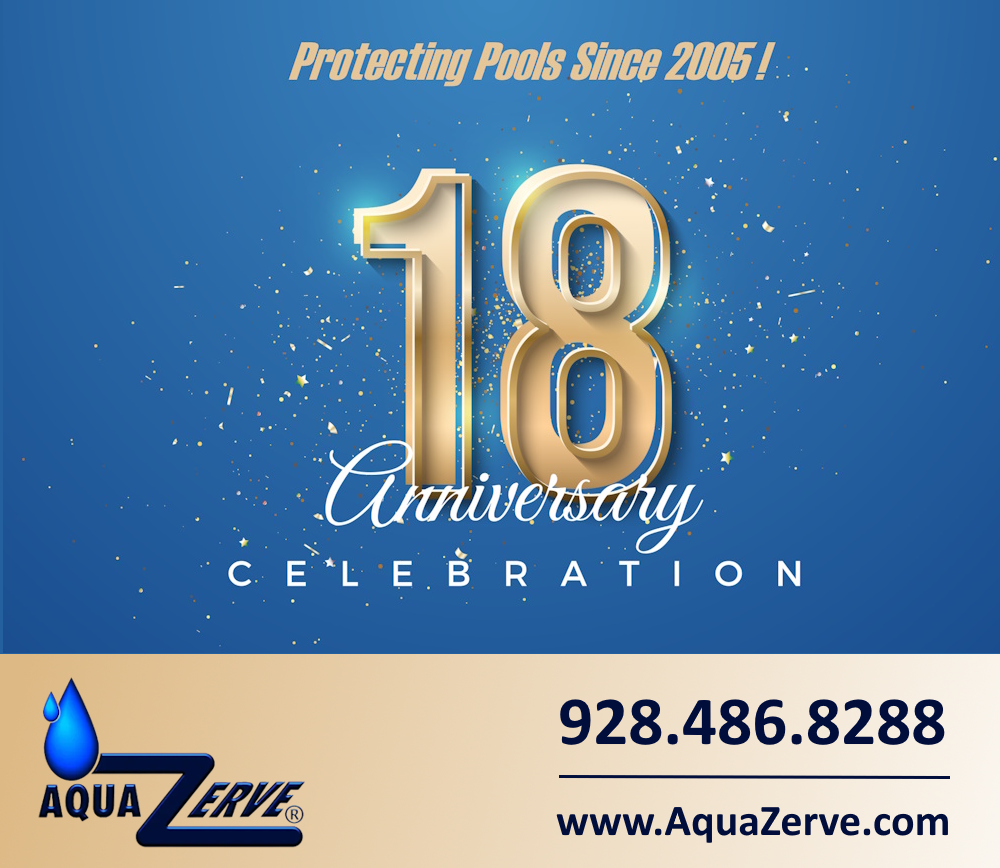 Sales Manager, AquaZerve® Manufacturing LLC.
Jerry studied at Pepperdine University School of Business and Caterpillar Engine Division Marketing School. Jerry has business experience in resort development, water resource maintenance, purchasing, and managing both potable and reclaimed water, hospitality, and marketing. He has helped in the start-up, operation, and sale of numerous companies. Jerry was the president of a federal credit union, a top salesman for Caterpillar Engine Division, and founded his own insurance company before he was 30. Jerry chaired and managed a political campaign which successfully acquired 29 million dollars for improved education in his city's school district and was named Citizen of the Year in his hometown. Jerry and his wife Cindy manage the Aldridge Foundation, which provides scholarships for new schoolteachers working to obtain their National Board Certification.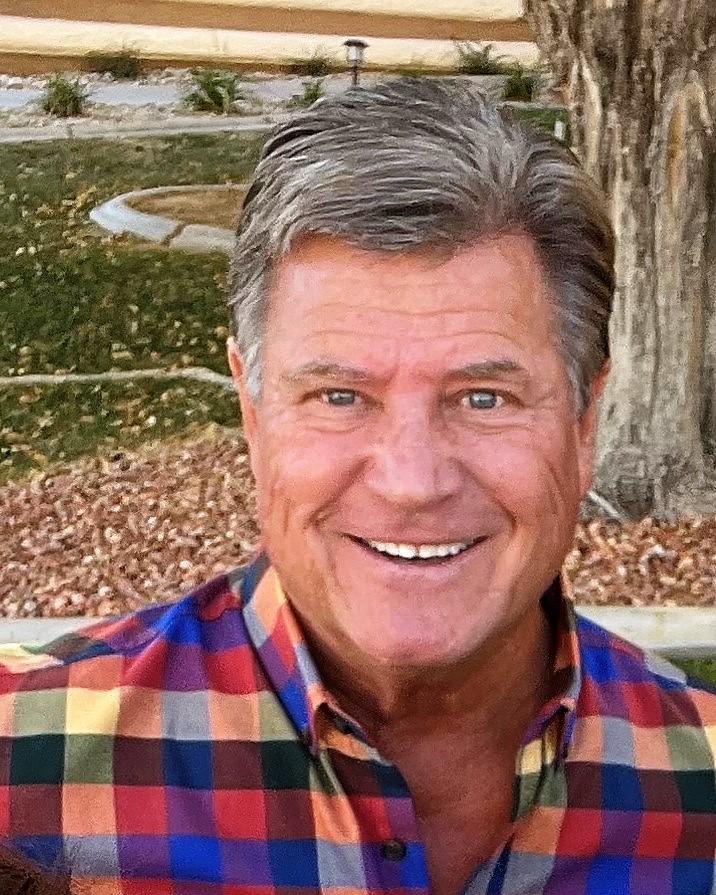 Pre-Packaged AquaZerve® Retail Units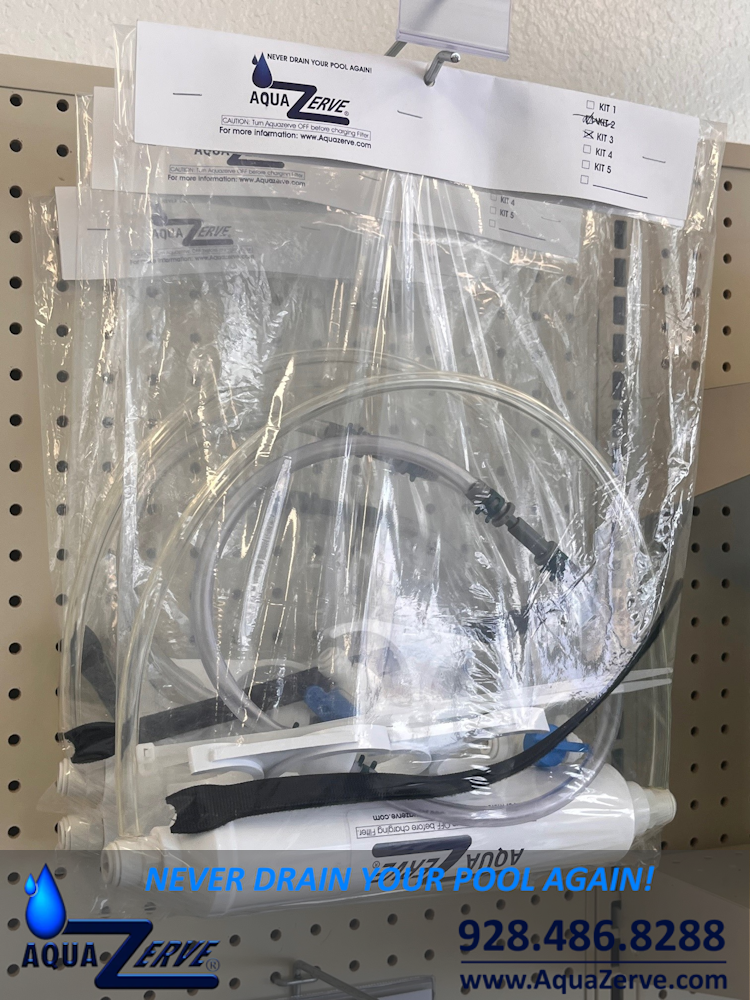 Jerry "Floyd" Aldridge , Lake Havasu City Arizona Citizen of the Year